If your business needs complete control over who comes and goes, then you need a secure access control system. At Security Consultants Unlimited, we take the time to understand your business needs, so we can design a customized system to your exact specifications. Since security is essential to access control, we only partner with the most respected manufacturers in the industry.
---
Easy-to-use Access Control Systems, No Matter How Complex Your Requirements
An access control system wouldn't be very useful if it were difficult to use. We test and trouble-shoot every system we install, and we will even instruct your staff on proper procedures. Your satisfaction is important to us, and we're available to answer questions by phone 24 hours a day, 7 days a week.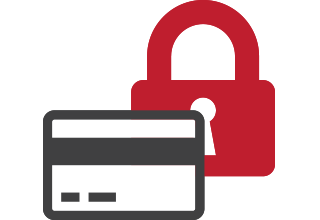 Secure Software, Heavy-duty Hardware
At Security Consultants Unlimited, we only use the best, most advanced security equipment available. Each device is designed to be durable and of the highest quality. All software programs are designed to be intuitive and secure. When put together, your access control system will be intuitive and efficient, safely providing access to properly credentialed employees and keeping intruders out.
Full Integration with Other Security Features
Security Consultants Unlimited is your complete solution for all commercial fire and security systems. We are uniquely capable of installing multifaceted systems that cover all your security needs, from video surveillance to access control.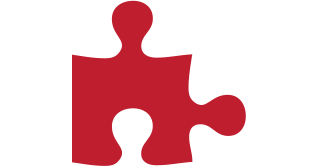 Get Your Free Estimate
Get the access control your business needs and deserves. Reach us at 540-982-0639, or click the button below.
Contact Us