Critical Event Monitoring
At Security Consultants Unlimited, we understand that your home or business needs more than just run-of-the-mill monitoring. Each situation is unique, and you require solutions tailored to your specific needs.
---
Custom Monitoring for Your Specific Needs
Security Consultants Unlimited can create custom alarm system monitoring for virtually any "critical event" that you might need to monitor, including:
---
Intrusion

Smoke Detection

System Trouble

Restoral

Loss of Power
Back-up Power Sources

Temperature

Water Level

Opening & Closing Issues

Humidity
---
At Security Consultants Unlimited, everything we do is custom. Whatever function you deem to be critical, we will design a means to provide monitoring for that function. In partnership with our monitoring affiliates, we can provide customized solutions to meet your requirements.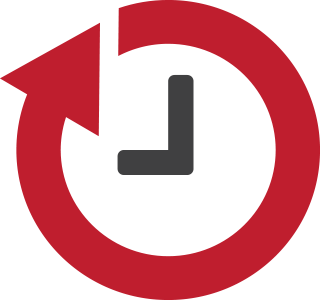 24/7 Critical Event Monitoring
Through our monitoring affiliates, we can offer our clients the best critical event monitoring seven days a week, 24 hours a day. Advantages include:
Multiple data centers with top-of-the-line security features

24/7 telephone services with a professional response team

Advanced monitoring software

Highly trained and professionally certified staff
Get Your Free Estimate
Learn more about how your business can benefit from critical event monitoring. Reach us at 540-982-0639, or click the button below.
Contact Us