Central Vacuum & Intercom
Central vacuum and intercom systems add simple convenience and comfort to your home life. At Security Consultants Unlimited, we have access to the latest technology and equipment from a broad range of manufacturers.
With over 35 years in the business, we are dedicated to providing you with custom solutions tailored to you and your family.
Central Vacuum for Existing Homes or New Construction
A central vacuum system is a great way to add value to your home, as well as improve and simplify the cleaning process. Advantages of a central vacuum system include:
Added value to your home

Decreased noise

Simple & easy to use

Up to three times the suction of traditional vacuums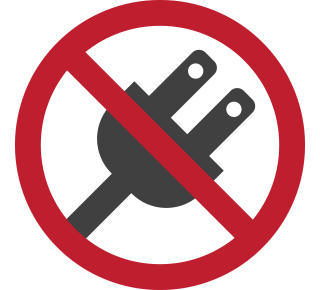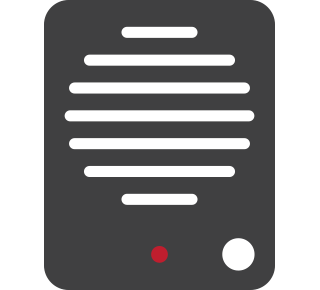 Intercom Systems
The best intercom system is one that fits your family's needs. That's why we always do custom installations for all our clients.
With advanced technology, intercoms are more convenient and intuitive than ever. Possibilities include:
Full integration with your audio, video and home automation systems

Video intercom for face-to-face communication

Link your entire home, for better interconnectedness

Multiple intercom styles to fit your home's décor

Hidden, high-quality speakers
We can also retrofit your existing intercom system with new technology to fit your evolving needs.
Proudly using hardware from:

Get Your Free Estimate
Are you interested in adding value to your home by installing a central vacuum or intercom system? Reach us at 540-982-0639, or click the button below.
Contact Us