Since opening our business in 1977, we've seen how much home automation technology has progressed over the years. Right from the start, we've helped families in Southwestern Virginia turn their homes into smart homes.
The ultimate smart home is one where all the features and amenities cater to you, with everything from lighting and climate control to wireless cameras and security systems working together as an integrated whole. At Security Consultants Unlimited, we can help make your dream of having a smart home a reality for you and your family.
---
Customized Smart Technology for You and Your Family
Home automation has been around since clap-on, clap-off lights, but at Security Consultants Unlimited, home automation is about more than gimmicks. We provide custom home automation solutions designed to fit your needs and make your life easier. With access to a wide range of manufacturers, we can choose from the latest, most cutting-edge home automation products available.
Everything we do is customized to fit your family's unique needs. With home automation, you can get more efficiency and comfort out of all your home's features, including:
---
Complete Lighting Control

Security Systems (including alarms & video)
Intuitive Tools (such as tablets, remote controls, & keypads)

Climate Control
---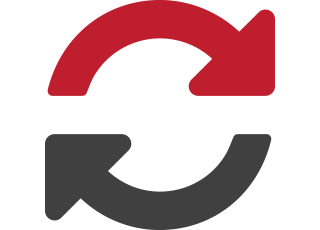 We'll Retrofit and Update Your Old System
If we installed an electronic security system for your home as many as 15 years ago, we can retrofit it and bring it up-to-date with the latest technologies! Take advantage of new and exciting features including convenient apps that control your smart home, customizable "scenes" that fit your lifestyle, and home automation controllers that are becoming both smaller and more powerful.
All our home automation installs are designed with your future in mind—everything is intended to be expandable and flexible, so that when your family grows, your smart home grows with you.
Authorized Dealers for the iBridge Connected Home
Security Consultants Unlimited is proud to be an authorized dealer for the iBridge Connected Home, the simple interface that puts your home's security, video, climate, lighting, and locking devices under your control. With the intuitive iBridge App, you can take home automation with you anywhere you go, giving you access to your smart home's features from anywhere in the world!
Get Your Free Consultation
To be effective, home automation needs to be tailored to fit your family's needs. Reach us at 540-982-0639, or click the button below.
Contact Us