Surround Sound & Whole Home Audio
Whether it's a custom, high-end home theater, or complete audio distribution throughout your whole home, Security Consultants Unlimited has the tools and expertise to turn your home into a music and TV lover's paradise.
Surround Sound for the Ultimate Home Theater Experience
At Security Consultants Unlimited, we can custom-design your dream home theater setup for optimal audio and video quality. With the latest A/V technology, we can tackle virtually any project, no matter how big or small. Our capabilities include:
Multiple options for truly immersive surround sound

Powerful subwoofers

High performance in-wall and angled ceiling speakers

A/V Receivers advanced enough to power the most demanding home theater setups

Wi-Fi and Bluetooth, so you can wirelessly stream your favorite music directly from your smart phone to your home's speaker system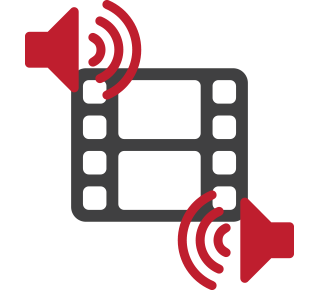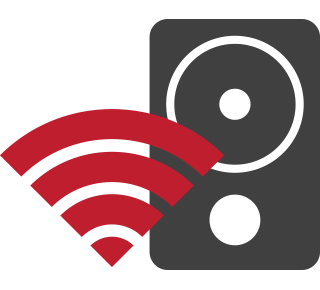 Complete Audio Distribution throughout Your Entire Home
The possibilities of whole-home audio are endless. Music is meant to be experienced (not just heard), and with complete audio distribution you can listen any way you wish, anywhere in your home.
High quality hidden speakers—you can't see them, but their superior sound is unmistakable

Outdoor speakers, designed to withstand all weather conditions

Attractive speaker options to fit your home's décor

Keypads that give you ultimate control

Wi-Fi capabilities

Complete integration and separation—listen to separate music sources in different rooms, simultaneously
At Security Consultants Unlimited, we can fully integrate your home's audio and video with your home automation and security systems. Everything we do is custom, and when it comes to your home theater and audio systems, you wouldn't want it any other way.
Get Your Free Estimate
Take your home to the next level of video and audio performance. Reach us at 540-982-0639, or click the button below.
Contact Us