Wireless camera systems eliminate the hassle and high cost involved with wiring a regular residential surveillance system. Instead of outdated technology, you get a powerful system of high-resolution, WiFi-integrated cameras and access points, feeding you live and secure feeds of video to your smartphone, tablet, or personal computer.
Offering you the best wireless cameras on the market, Security Consultants Unlimited can ensure that your cameras are fully integrated with your security system. With over 35 years of experience in the home security business, we have the know-how to come up with the customized solutions designed to fit your family's needs and lifestyle.
Possibilities of Wireless Camera Systems
Wireless cameras have all the capabilities and just as much power as wired cameras. Using WiFi technology, wireless cameras boast many benefits, including:
Extremely high resolution—up to 25 frames per second.

Motion-activated video alerts on your phone.

View video feeds on your iPhone, Android, tablet, or personal computer from anywhere in the world, 24/7. Check in on your kids, receive automatic notifications when they get home from school, and see what they are up to inside or outside of your home.

Easy integration with security and home automation systems, including video intercom.

Fast and easy setup—you'll be online in as few as 10 minutes!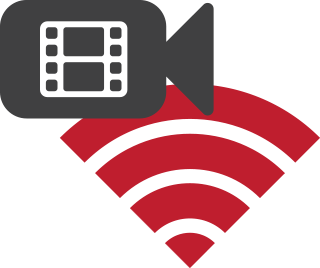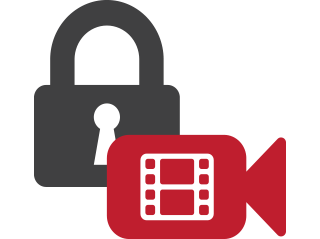 Safe, Secure, Wireless
At Security Consultants Unlimited, we only use the most secure video systems, especially when it comes to wireless cameras. We make sure your surveillance system is safe and secure, giving you the peace of mind you deserve. Your family's safety is our top priority, and we stand behind the security and quality of all our camera installs.
Get Your Free Estimate
A wireless camera system is the solution for today's modern security systems. Reach us at 540-982-0639, or click the button below.
Contact Us